McROBERT FUELS has you covered
EMERGENCY (800) 237-4110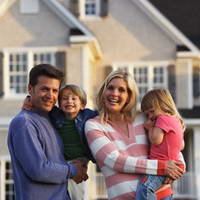 Our friendly, personal staff handle calls during regular business hours while there is 24 Hour Emergency delivery and service available.

YOUR safety is our #1 PRIORITY!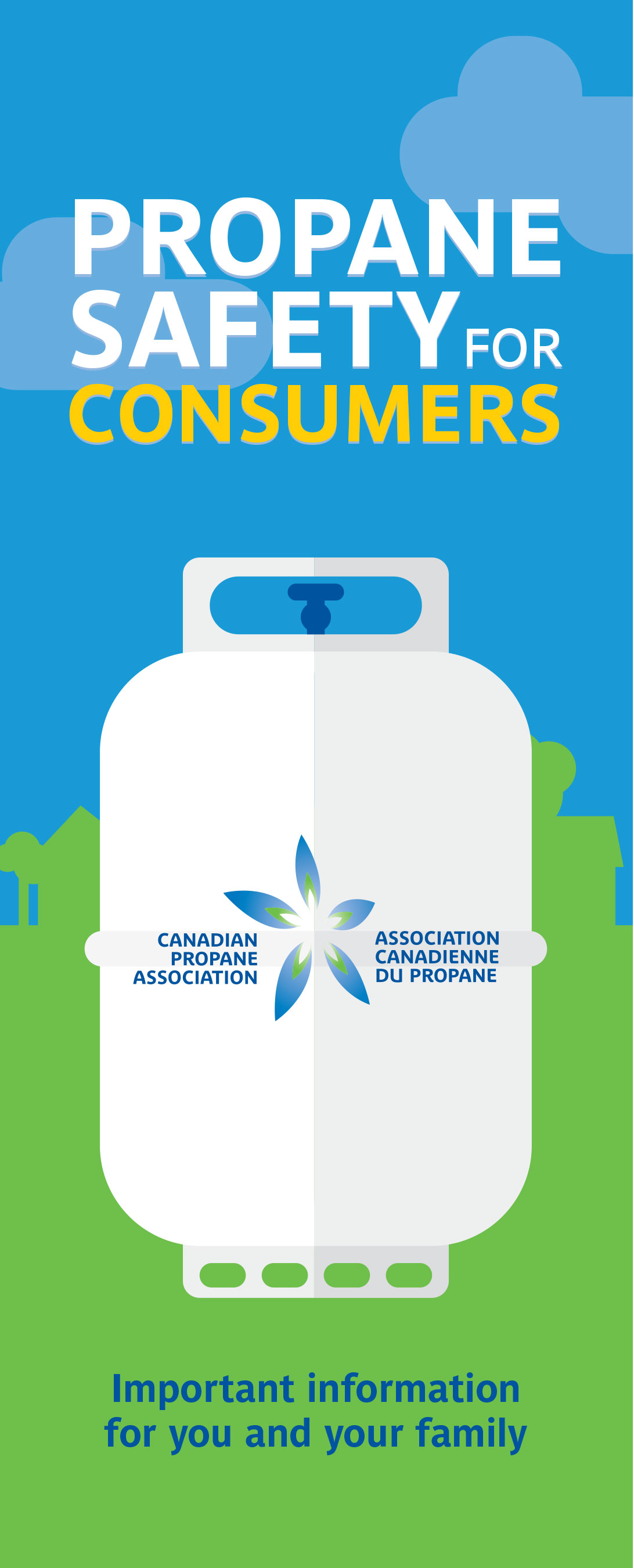 Click to view Brochure.


We offer competitive, consistent pricing.

Our expert staff specializes in the sale, service and installation of most major domestic appliances. We install furnaces (including ductwork), water heaters, fireplaces, space heaters, cook stoves, clothes dryers, and in floor heating systems.
We offer Power Vented, Direct Vented, and standard B vented units.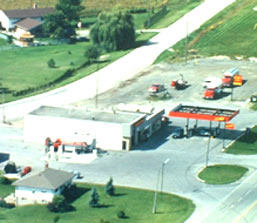 McROBERT FUELS is pleased to offer budget billing with our Pre-Authorized Payment system of 10 equal payments. Budget Billing starts in August and ends in May.

We also offer an Automated Payment Process on a balance owing basis.


Automatic Delivery
Automatic Delivery is one of the most popular services we offer. You can enjoy worry-free delivery of propane or heating oil. Through our advanced systems, we are able to ensure you never run out of propane or heating oil. Our delivery system is based on what our industry calls "degree days," which means that we deliver propane or heating oil to you, the customer, based on the temperature outside. Therefore, the colder it is, the more deliveries you will receive.

Call In
Getting low? Pick up the phone and call (800) 237-4110.

Please note that call in customers must give at least 5 days notice.

Emergency Number: TOLL FREE (800) 237-4110


PLEASE NOTE: Our site is monitored ONLY during business hours Monday-Friday. If you are a
CURRENT or ESTABLISHED customer and your needs are urgent please call during regular business hours.

EMERGENCY AFTER HOURS: (800) 237-4110